Why is a fall garden clean up important?
Your garden need cleanup throughout the year.
Our yard cleanup services can take care of waste so you don't have to. We can also help with seasonal tasks, like tree or bush cutting, removing garden waste (trimmed branches, leaves), interlocking cleaning with pressure washer. It can also save you hours spent not only on the gardening work itself, also on removing a large volumes of yard waste.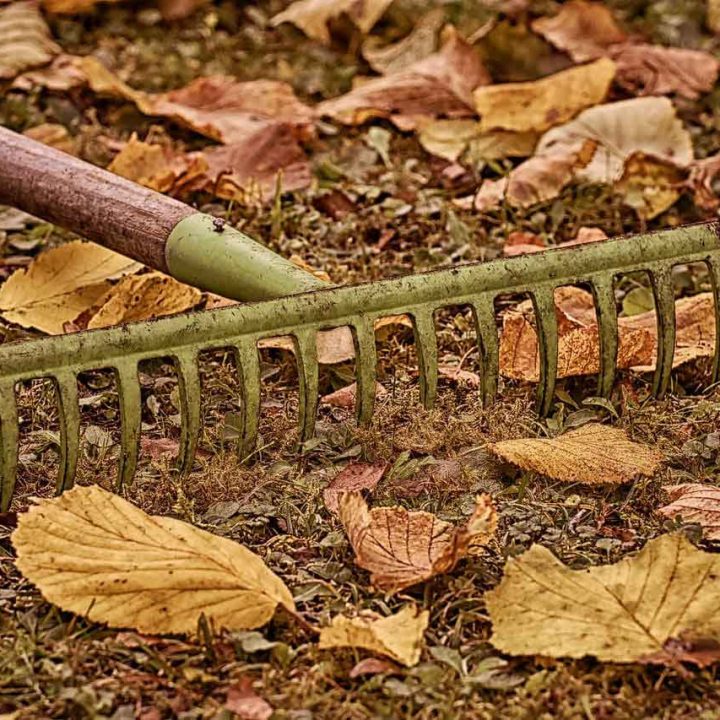 Fall & Spring Garden Cleanup
Further autumn recommended garden work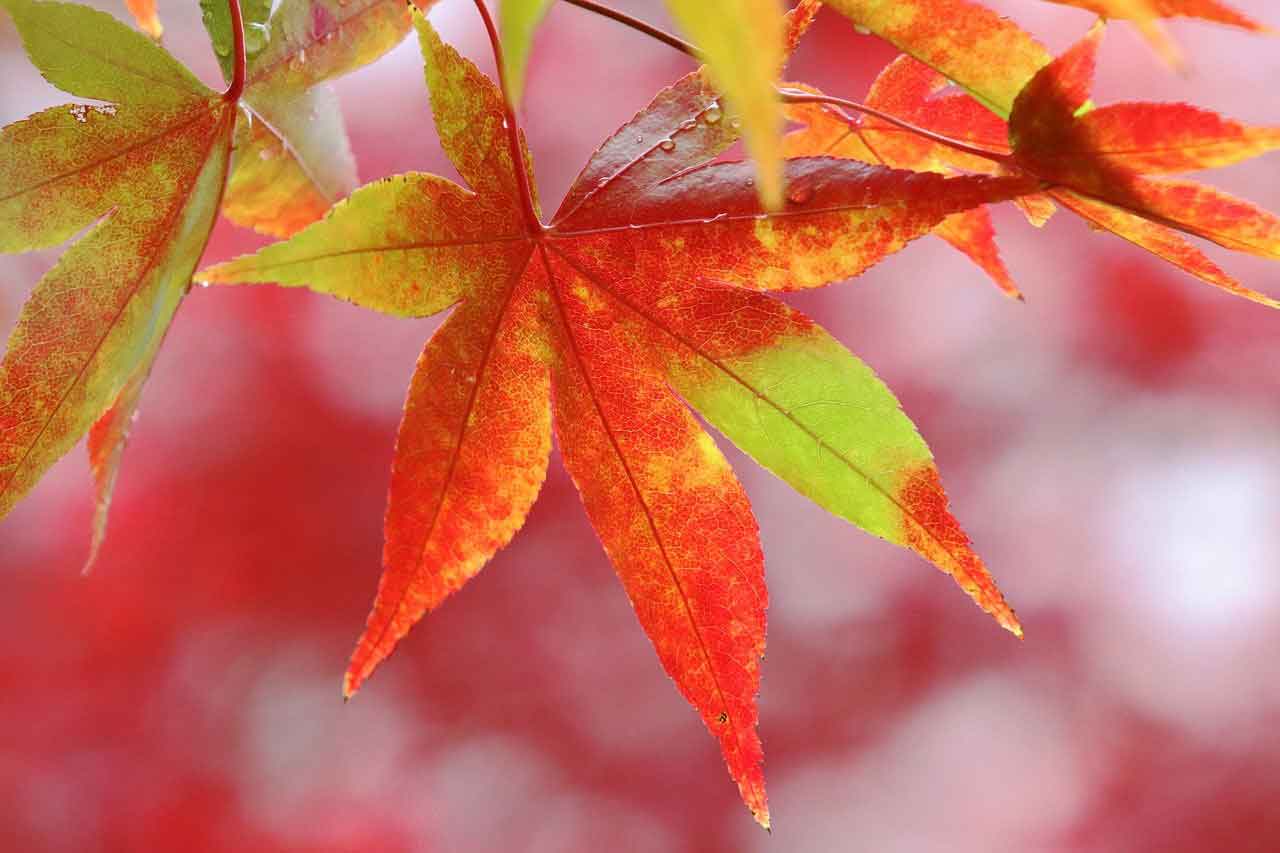 Some frequently asked question about the garden cleanup
How much garden cleanup costs?
The cost of the garden cleanup depends on the volume of the collected leaves, the size of your garden, the number of trees, shrubs, how many visits you want, and weather conditions.
Fall cleanups are billed hourly at a rate of $39/person. If you are our existing client, we don't charge the travel time.
Please not that the waste bags are included in the price.
The extra materials, such as burlap, fertilizer or other chemicals billed extra, with a 30% additional on our wholesale prices.
When asking for a free quote, please provide us the size of your property, and if possible please attach some photos. If you have extra wishes, also please let us know about (fertilizing, how many plants want to protect with burlap, woodcutting, etc.)